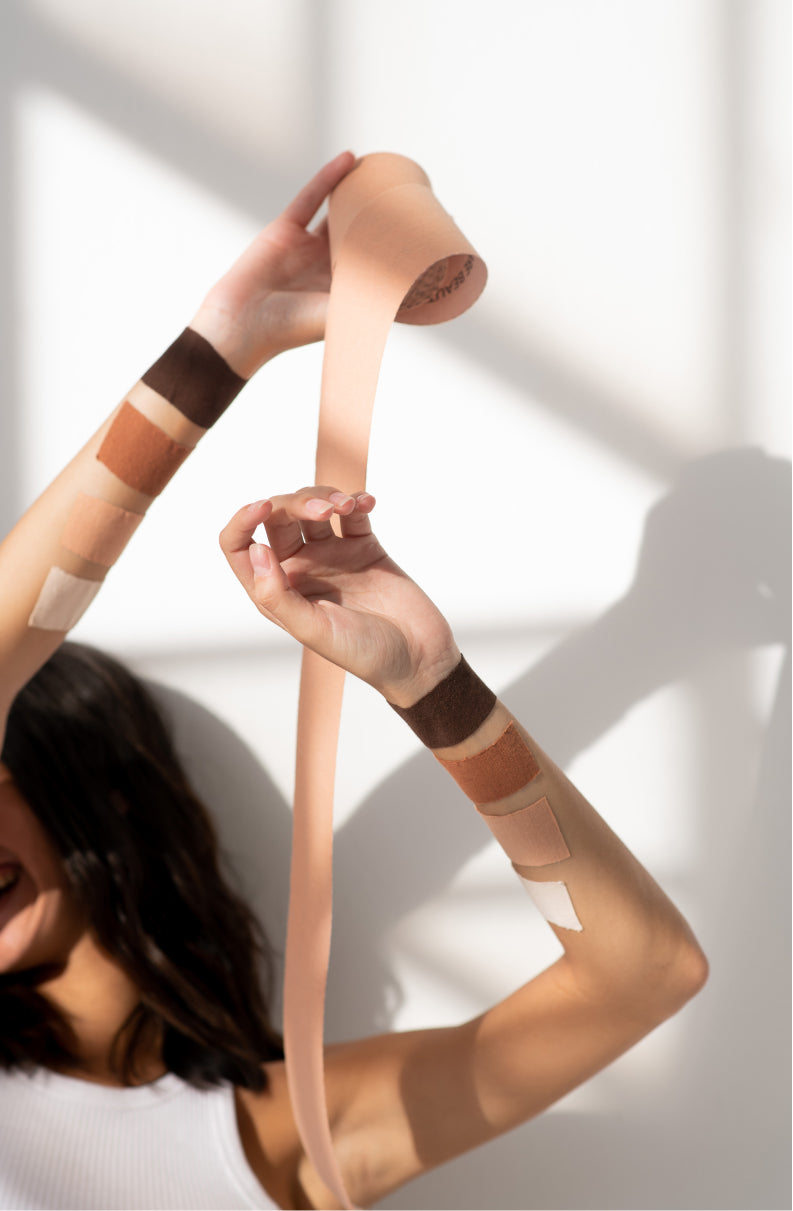 Adhesive Bras are a Game Changer: Here's How to Use Them
Tired of struggling with bras that ruin the lines of your outfit? Do you dread wearing tops with tricky necklines, backless dresses, or strapless gowns because you can't find the right bra to wear?
Boob tape and adhesives bras are a total game changer. Unlike traditional bras with straps, hooks, and underwires, adhesive bras stick directly to your skin, providing support and shaping without any visible lines or bulges. Whether you're looking for a subtle lift, a smooth silhouette, or a daring fashion statement, adhesive bras can help you achieve the look you want. Not sure how to use them?  We are going to break that down for you! Let's get started!
How do I Use Sticky Bras?
It's really pretty simple and boils down to 3 steps:
Step 1. Protect your nipples. Always use a nipple cover to protect the sensitive area during removal. This is important!
Step 2. Peel off the protective film from the bra pad and stick it to the skin. 
Step 3. Adjust the position on both sides for a better and more comfortable push-up.
For a more in-depth tutorials, check out our tutorial page.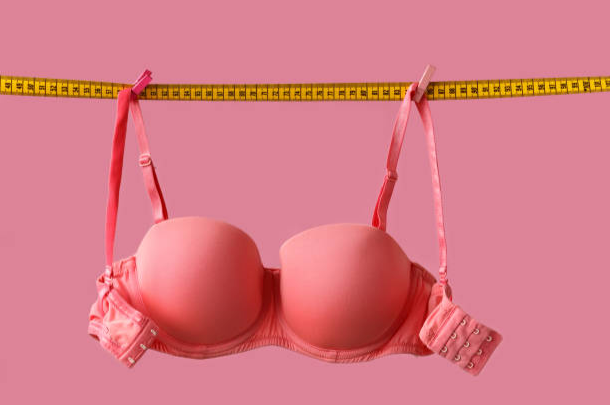 It is estimated that around 80% of women are wearing the incorrect bra size. What?! That's some big numbers! According to the NY Times, 8 out of 10 women are wearing...
Read More