In Mother Nature's Good Books
Our Ethos
Kind to the Planet. Kind to Each Other.
We will never claim to be perfect, but we are constantly striving to be as sustainable as possible. We strongly believe that it is our responsibility to do what is right for our planet.
Our Sustainability Framework is based on 3 pillars:
01/

Is it Natural/Biodegradable?
Natural materials breaks down within a relatively short period of time 90 - 180 days, going back to nature as nature intended and not filling up landfills. We try to use natural materials and minimize synthetics wherever possible. For example, our Game Change & Shape Tape are made from Hemp, one of the most sustainable fabrics on earth.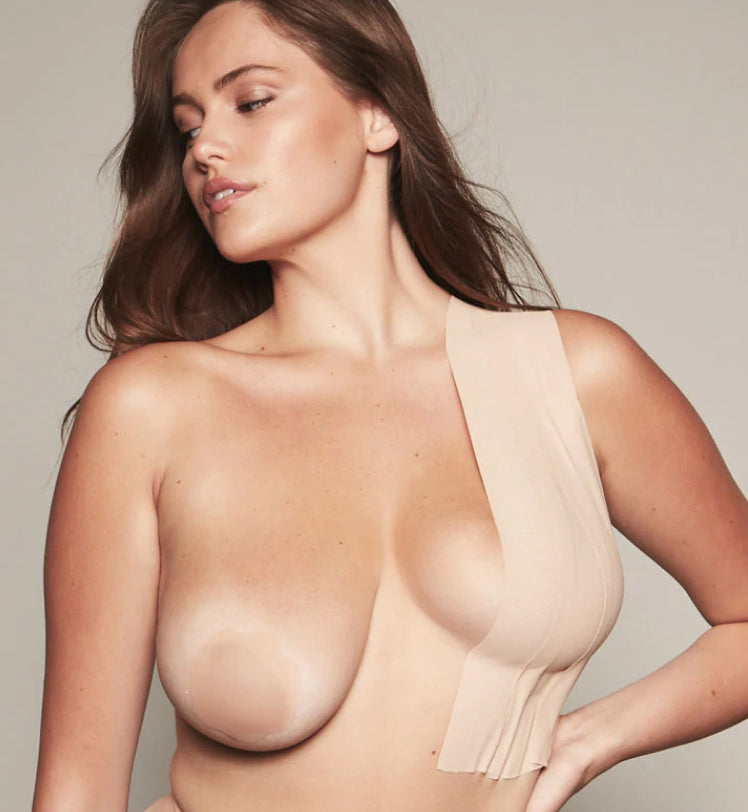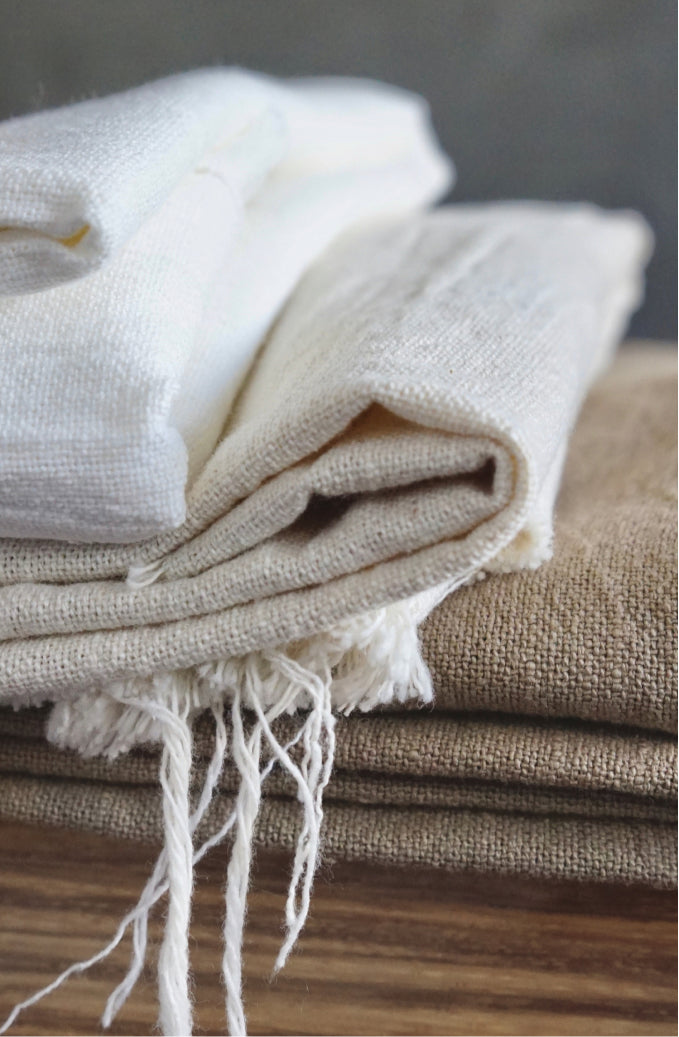 02/

Is it Recycled/Recyclable?
Using recycled content or recyclable materials reduces the amount of waste going to landfills and the resources spent on generating new materials. For example, we avoid virgin plastic, and look for suppliers who use PCR, post consumer recycled plastic, in making new packaging.
03/

Is it Reusable?
Increasing the lifespan of a product inherently reduces waste and resources.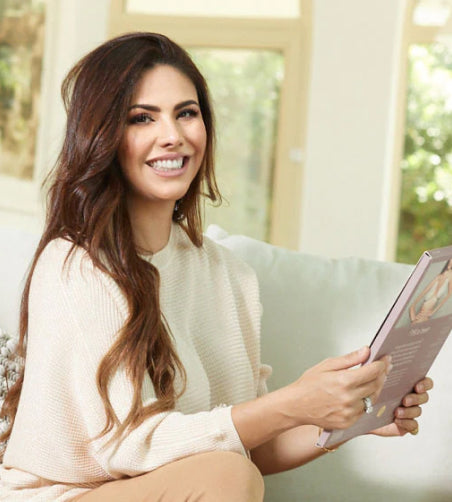 "We are on a mission to set a new paradigm of sustainability in fashion. It takes time, it costs more, but its the right thing to do."
- Astrid Unwalla, Founder & CEO
shop guilt free
The NOOD Way.
We think sustainably every step of the way, from product materials, packaging, to last mile delivery.
We chose to make the Game Changer Bra and Shape Tape of Hemp, not cotton or polyester like other brands, it costs more, but is one of the most sustainable fabrics on earth. Not only does it use 5x less (or more!) water than cotton, it doesn't require any pesticides to grow, has twice the yield per acre as cotton, and enriches the soil it grows in.
Our No-Show Nipple Covers unlike traditional nipple covers are plastic-free. They are made of a single layer of ergonomic medical matte silicone that lasts customers up to 100 wears vs normal nipple covers (silicone gel in between 2 plastic sheets) that only last 4-5 wears.
We see plastic as the main threat and polluter to the environment today, and are proud to say that we are almost entirely 100% plastic-free. We work with incredible companies like No Issue and Grounded Packaging to ensure that our packaging uses the latest innovations in sustainability. From carbon neutral certified compostable mailers to tissue paper and stickers that are made with FSC recycled paper and natural non-toxic dyes. We make the effort from the start, to make sure you don't have to.
Get Started