As seen in...


Why Our Customers Are Obsessed With The Game Changer Bra
This bra is different from other regular strapless bras. It supports, shapes and dramatically lifts to give you the look you want.
No need to worry about slipping or the need to adjust. The Game Changer and its patented design offers breathable, sweatproof and waterproof coverage.
Concerned about your bra showing? That won't happen with The Game Changer. It moves with you and is invisible under any outfit.
The days of finding only white and beige bras are long gone. We're proud to offer this bra in multiple skin tones and size options.
Did you know that hemp uses 5 times less water than cotton? And it's just as comfortable.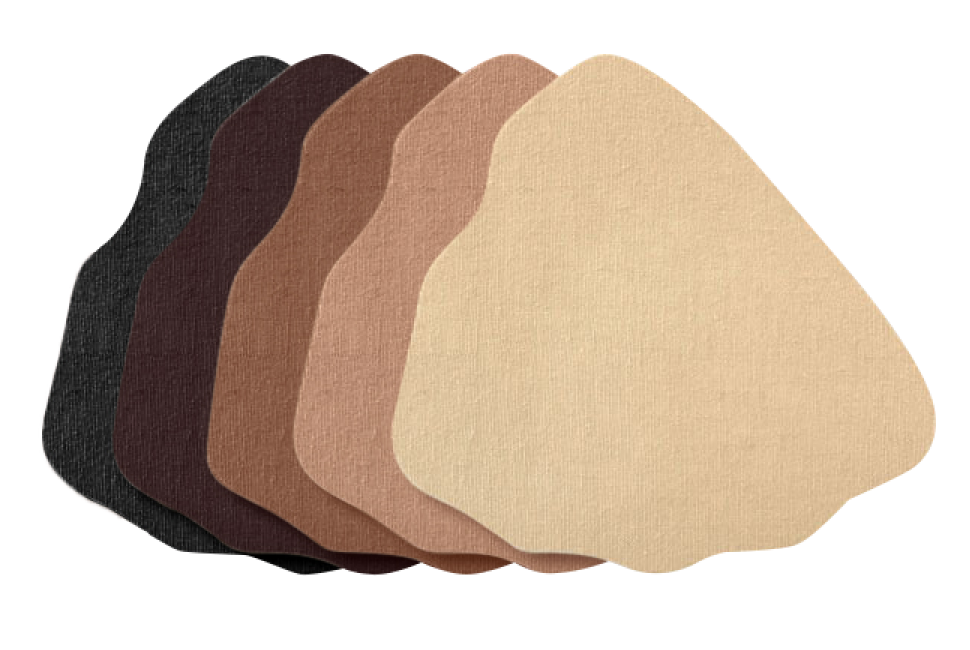 Made from sustainable Hemp
There are many pros to using hemp versus cotton or other fabrics. Hemp is very eco-friendly compared to many other different fabric choices. In fact, it uses a whopping 5 times less water than cotton. Hemp is lightweight, absorbent and even weather resistant, meaning UV and mold resistant to some extent. It's also less expensive to farm versus cotton and can be blended with a variety of other fabrics depending on the needs of the clothing.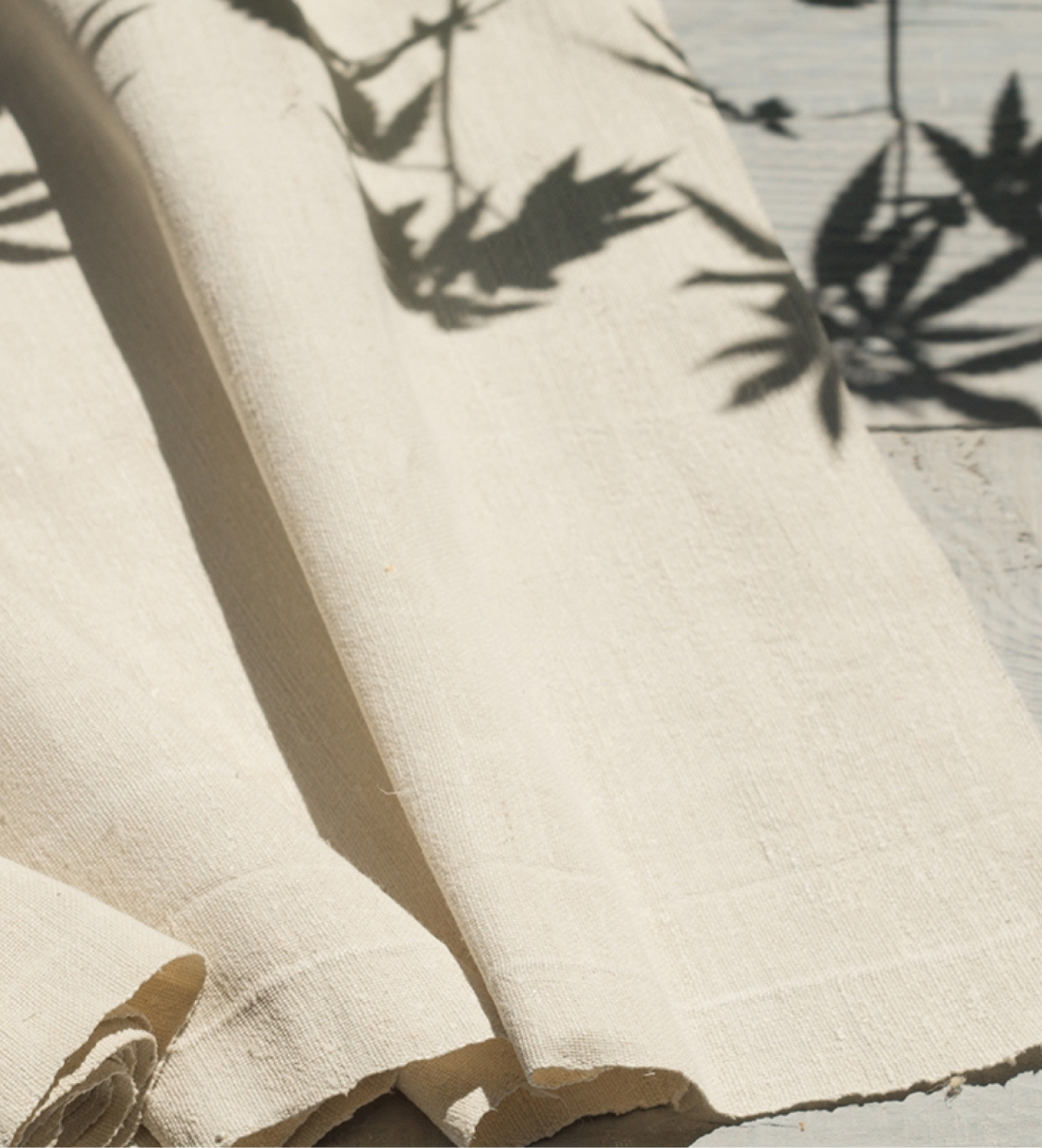 Customer Testimonials
Exceeded my expectations!
These were perfect and did exactly what they say they're going to. They stayed on and in place for over 12 hours, and came off easily. I'm a 34 DD so not small chested either!
Too good to be true!
I wore these with a dress with deep v front and back. I refer to my breasts as mommy breasts because they have wear and tear from breastfeeding. Anyway, the lift and shape bra worked soooo well. I'm happy I bought it.
Support
Lifted like no other product used before.
Stylist Approved
Fashion insiders can't get enough of the Game Changer bra. Our customers rave about the versatility of use, how long it lasts and the comfort it offers, even for extended periods of wear.
SHOP NOW
How to Apply/Style
Not sure how to apply your Game Changer bra? Check out our instructional video on what to do: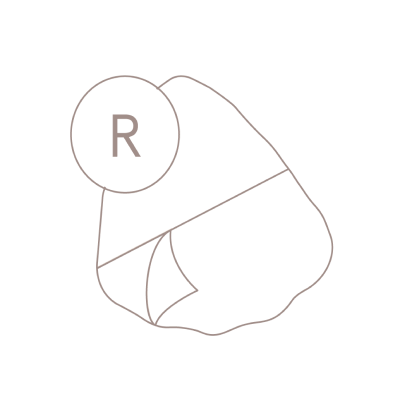 Step 1
Start with a clean chest (no lotions, oils, perfumes). Remove the bottom backing from the side you will begin with.
** PRO TIP — Practice where you would like to place your bra in front of a mirror. Got a size too large? Simply cut your bra to your ideal size before applying! The Gome Changer Bra is heat activated and needs 30 minutes to set for best results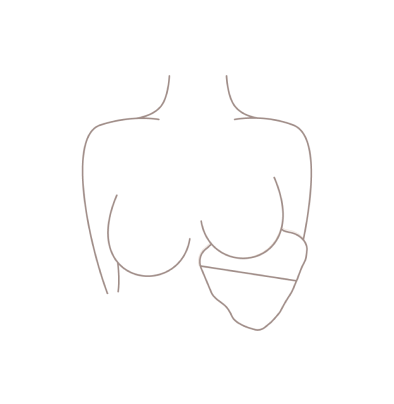 Step 2
Lift your breast and carefully place the exposed bottom half of the bra just below your breast. Smooth the bra on in an upwards motion while keeping your breast supported with the other hand.
** PRO TIP — If you are larger breasted and need extra lift, start higher on your breast, right below your nipple instead of under your breast. This will give you more length to safety lift and support your breast. The Game Changer Bra can also be stacked to give you the ideal support.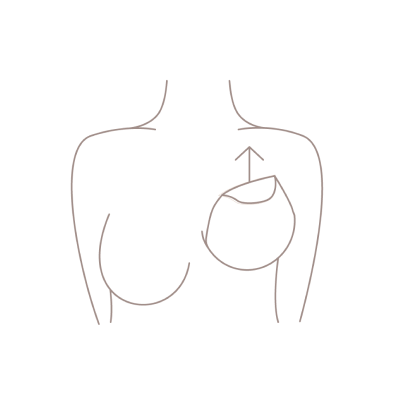 Step 3
Peel off the top layer, while holding your breast up. Pull the top half of the bra up and over the rest of your breast, lifting your breast to your desired height. Then firmly smooth the bra on. Repeat on the other side. It's ok if the bra does not look exactly the same on both sides.
** PRO TIP — Use a blow dryer while rubbing the bra down to help activate the adhesive. Once your bra has set, you can trim or push back the edges to fit under any outfit-give you more length to safely lift and support your breast. The Game Changer Bra can also be stacked to give you the ideal support.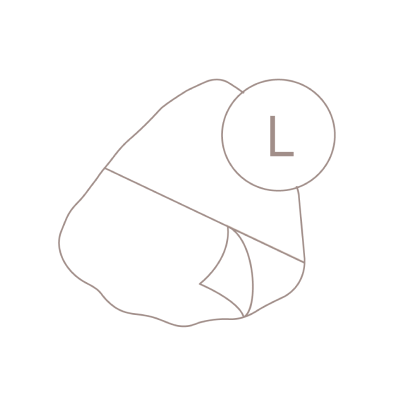 Step 4
Repeat on the other side or until you have reached your desired effect. It is ok if the bra does not look identical on both sides.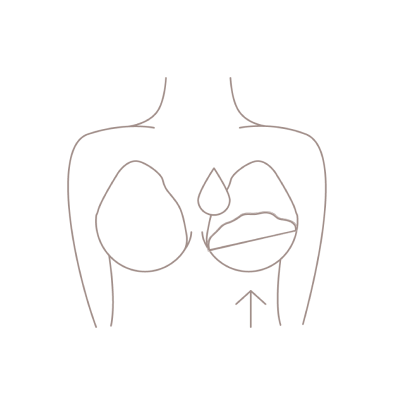 Step 5
To remove, use your favorite oil or moisturizer to help dissolve the adhesive. Start from the bottom, gently peeling upward. Never rip the bra off or peel from dry skin.